Advocacia e Consultoria de Excelência
Domingo, 23 de Novembro de 2014 -
Previsão do Tempo
Segunda-feira

- Brasília,DF

Predomínio de Sol
15ºC
27ºC
Terça-feira

- Brasília,DF

Predomínio de Sol
17ºC
27ºC
MRS. MARTA FARIA
Cargo:
Associated Attorney
OAB:
35828/DF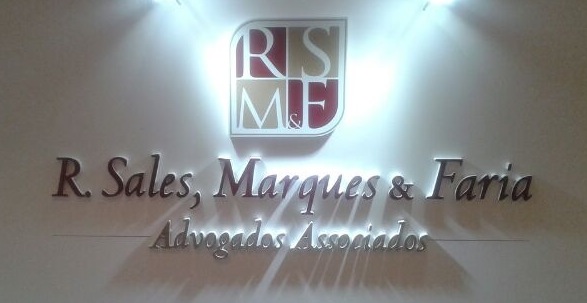 Resumo Profissional:
Graduated in the Humanities from the Catholic University of Goiás (UCG/GO/1994);
Graduated in Jurisprudence from the Paulista University of Brasília (UNIP/DF/2010);
Performed Consultancy about ten years at the Federal Police Department (DPF/DF/1995-2005) in the areas of Normative Organization, Strategic Planning and Project Managing.
Performed Advisory during five years at the State Department of Health of the Federal District (SES/DF/2005-2010), occasion in which assisted the Secretary of State of this department and simultaneously integrated the Medicine Stock Managing Committee of "SES/DF", performing assistance to the Supplies Programming Management.
Exercising Advocacy and Consultancy, specially performed in the areas of Immigration Law and Civil Rights.